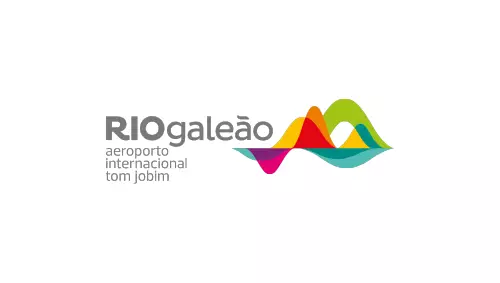 Rio de Janeiro/Galeão – Antônio Carlos Jobim International Airport, commonly known as Galeão Airport, is situated on Governor's Island in Rio de Janeiro, Brazil. It is the second largest airport in Brazil for international traffic and seventh in total traffic, encompassing both domestic and international passengers. With 26 airlines operating within its premises, the airport has routes to various continents including Europe, the Middle East, and the Americas.
This airport boasts the largest total area and the longest commercial runway in Brazil. Since August 2014, it has been managed by Concessionária RIOgaleão, a partnership between Infraero and Changi Airport, the latter known for operating Singapore Changi Airport, widely regarded as the world's best airport by SkyTrax consulting.
The airport's name pays homage to the renowned Brazilian musician Antônio Carlos Jobim, known as Tom Jobim. He was a distinguished composer, conductor, singer, and pianist, considered one of the greatest figures in Brazilian popular music and one of the creators of the bossa nova movement, along with Vinicius de Moraes and João Gilberto.
To design and implement an access control system for around 20,000 users with integration into CCTV, EV Sys (Cargo Terminal), and SICOA (Infraero's Registration System), along with dedicated screens for airport operations.
850 access controllers;

Invenzi access control software for 20,000 users and 22 simultaneous connections; Integration with SAP, SICOA, Aeropass, LPR (License Plate Recognition), CCTV, and Vehicle Tag antennas;
Navigation screens with the airport map indicating locations with active alarms integrated into CCTV, and real-time traffic display screens with images.