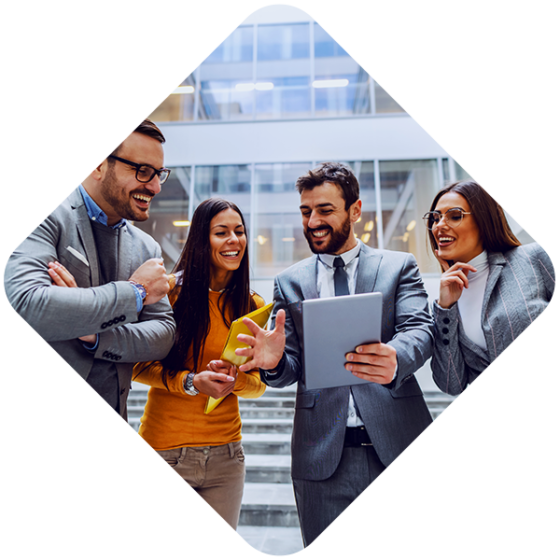 Invenzi Access Control Software
The Invenzi solution is an open platform for access control, 100% web-based and ready for cloud deployment, designed to be highly flexible and adaptable, it adds even more value to traditional access control solutions.
With the features our software offers, it's possible to perform various customizations, automations, and integrations with other software systems and leading hardware manufacturers. This ensures the incorporation of the latest authentication technologies for individuals, enabling the access control system to not only manage the security of the environment but also become an integral part of the client's operations. This results in resource optimization and cost reduction.
Take control of access your way!​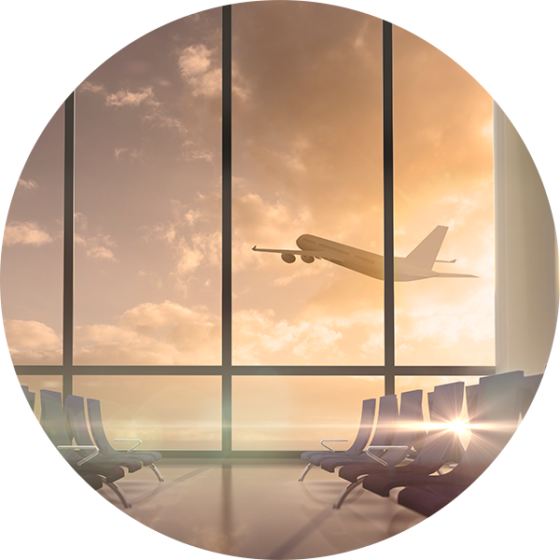 Airports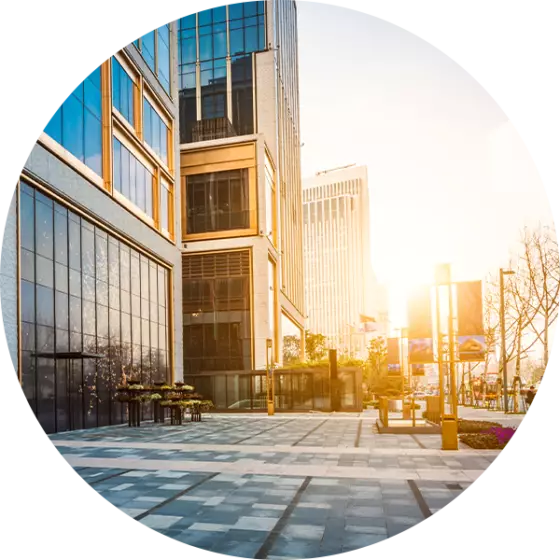 Commercial Condominiums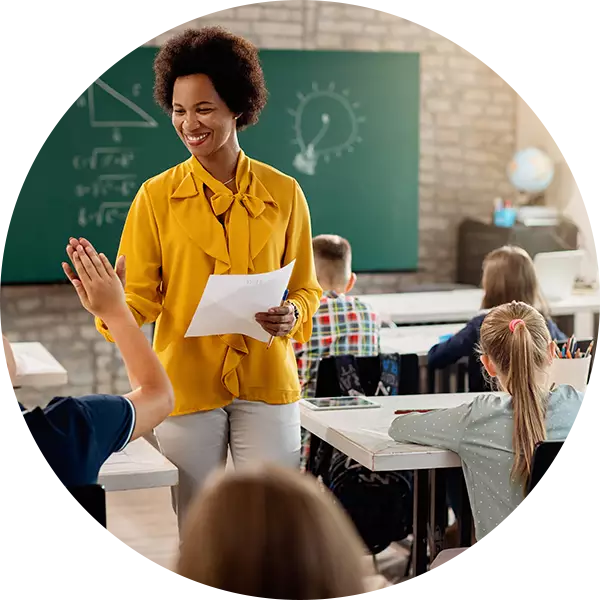 Education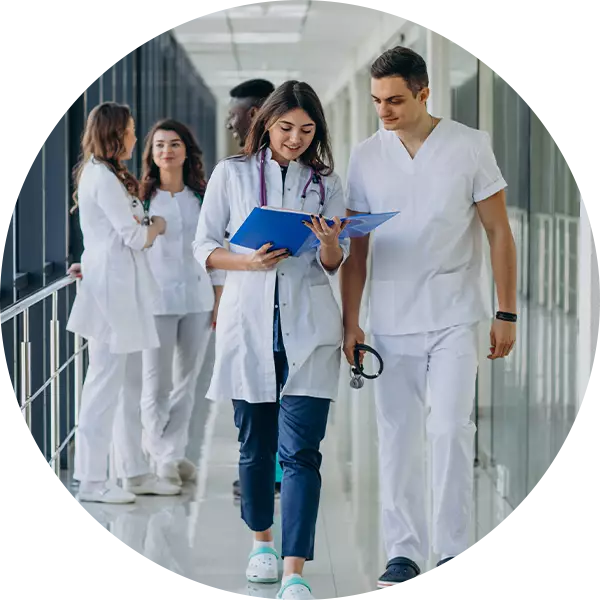 Hospitals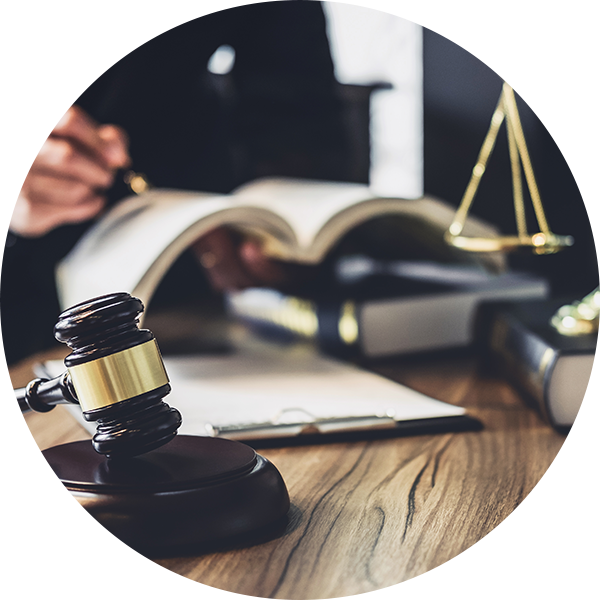 Government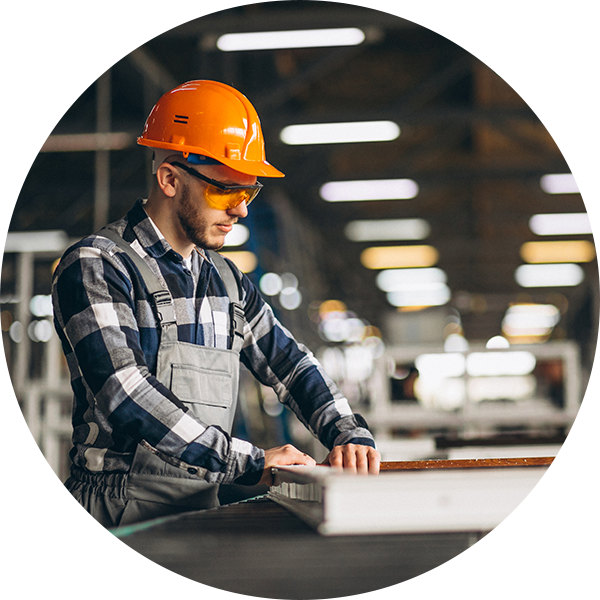 Industries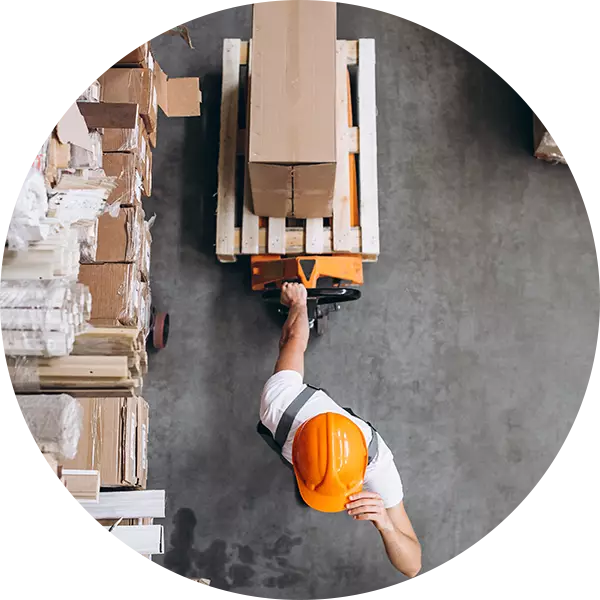 Logistics
The access control application that has revolutionized the experience of inviting and receiving, connecting people and simplifying access with complete security.
My Invenzi APP: Connecting people and simplifying access with complete Invenzi security
With the My Invenzi app, an access control application, you have total control over access permissions in the palm of your hand, wherever you are. Allowing you to conveniently manage access and enhance efficiency, directly from your smartphone.
With just a few clicks, you can create invitations, set specific access schedules, and monitor the flow of people in real time. No matter where you are.
Imagine the convenience of being able to grant temporary access to a visitor while you're away. With the My Invenzi App, you can do that and much more!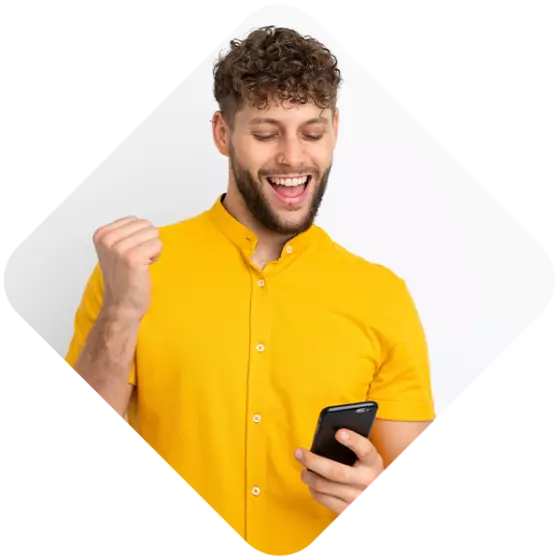 Want to chat with Invenzi?