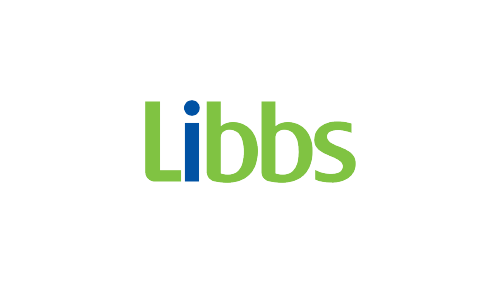 Founded in 1958, Libbs is a 100% Brazilian pharmaceutical company with private capital that has been making a significant mark in the market. Currently producing 90 types of products in over 200 presentations, the company covers various specialties, such as oncology, gynecology, central nervous system, dermatology, cardiovascular, respiratory, transplants, and more. A significant milestone for Libbs was the inauguration of Biotec in 2016, an advanced center dedicated to the production and development of industrial-scale biological drugs based on monoclonal antibodies.
It's important to note that Libbs stands out in an environment where most pharmaceutical production studies in Brazil are sponsored by multinational corporations, as it's a 100% national pharmaceutical industry. Demonstrating commitment to innovation, research, and development, Libbs established a significant partnership with the Academic Research Organization (ARO) of the Beneficent Society Israelite Brazilian Albert Einstein, which further expanded its investments in these fields. This collaboration reinforces the company's continuous pursuit of offering innovative and quality solutions for the health of Brazilians.
To manage access to different units: Pharmaceutical, Active Pharmaceutical Ingredients (API), Distribution Center, and Barra Funda. Controlling the movement of raw materials in the production area through airlocks, aiding in quality assurance and avoiding contamination risks (pass through).
Invenzi access control software for 4 thousand users and 12 simultaneous connections with a centralized server serving Barra Funda and Embu das Artes;

264 doors controlled with Mifare proximity readers;

16 pedestal turnstiles with Mifare proximity readers;

2 turnstiles with proximity control (stainless steel handles).